What Are Men_s Work Pants
Men's work pants and jeans are as tough as iron but can be as comfortable as a summer breeze. Men's carpenter pants feature tool pockets and hammer loops, so you'll never have trouble carrying all of your equipment. Whether you're working at a commercial construction site or just doing some home improvement, men's carpenter pants and work jeans have the durability to handle anything. High-quality men's work pants are especially useful for tough jobs such as stringing fence wire, changing tires and sawing wood. Men's work and carpenter jeans are also tough enough to handle outdoor recreation. Whether you need to carry a hammer to nail the stakes of your camping tent or just need a pair of rugged pants that won't damage on the hiking trail, men's work jeans are perfect.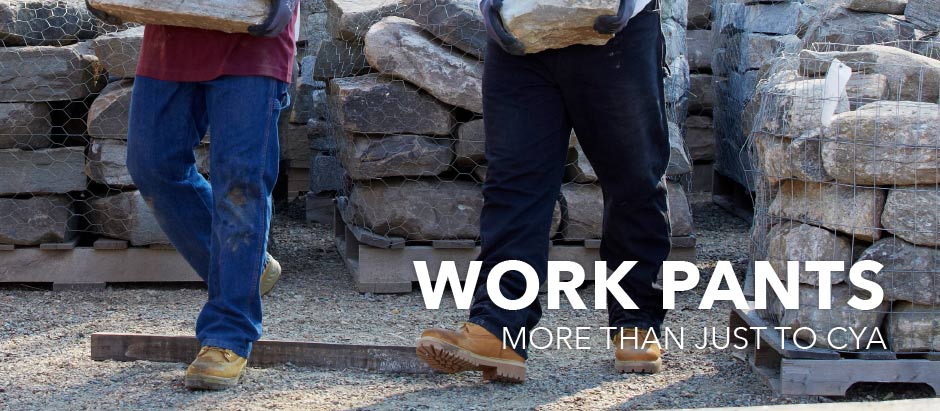 Ubest Inc has a wide variety of men's work apparel options to choose from, with many different styles and brands available, including men's work pants, men's shorts, and big & tall work pants, so you can be sure you'll find the right option you need for your everyday at-work wardrobe. At Ubest Inc, you know that you can find all the apparel you need to be prepared for every season and any event. Be sure to shop our full line of clothes and other essentials for all your family's wardrobe needs!
Men's workwear apparel from Ubest Inc is sure to keep you looking and feeling great, no matter what the day has in store for you.
We manufacture and accept custom all kinds of work clothes and uniform with comfort, durability and the largest selection of styles and sizes. Functional yet fashionable workwear that hard-working human is proud to be seen in - wherever they are.
Our mission is simple: to provide our customers with quality merchandise, low prices, and great customer service.