OUTDOOR WORKWEAR---HIKING PANTS
---
A great pair of hiking pants offer comfort, freedom of movement, the versatility to perform well in a range of environments, and durability over the long haul. In terms of materials, many of today's top pants are made from lightweight nylon for breathability and protection from wet and windy weather.

Hiking Pants vs Hiking Shorts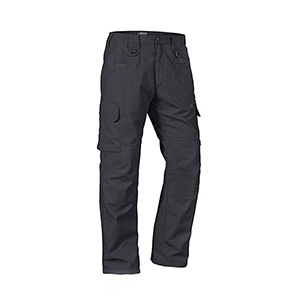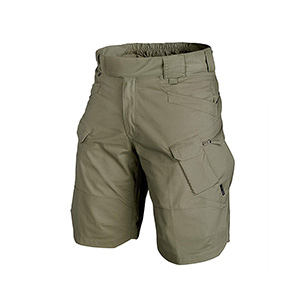 If you're heading out on an overnight backpacking trip or the weather is iffy, pants are the obvious choice. But hikers that hit the trail in the warm summer months are left with a difficult decision: pants or shorts? Choosing full-length pants give you better protection from the sun and help keep dirt and rocks from getting into your shoes. Further, they're the preferred selection for technical hikes or summit bids to reduce the number of scratches or cuts you get when brushing against rocks or branches. But we love shorts for day hikes on well-maintained trails. Shorts are cheaper and offer better freedom of movement and ventilation.
---