SKI PANTS---Hardshell Pants vs Softshell Pants
---
Ski pants are a critical barrier between you and the elements, and there's a pair to fit every type of skier and budget. Resort goers typically opt for a classic hardshell design with some light insulation to stay warm on the lift rides up. Backcountry skiers have plenty of softshell and hybrid options for improved range of motion and breathability.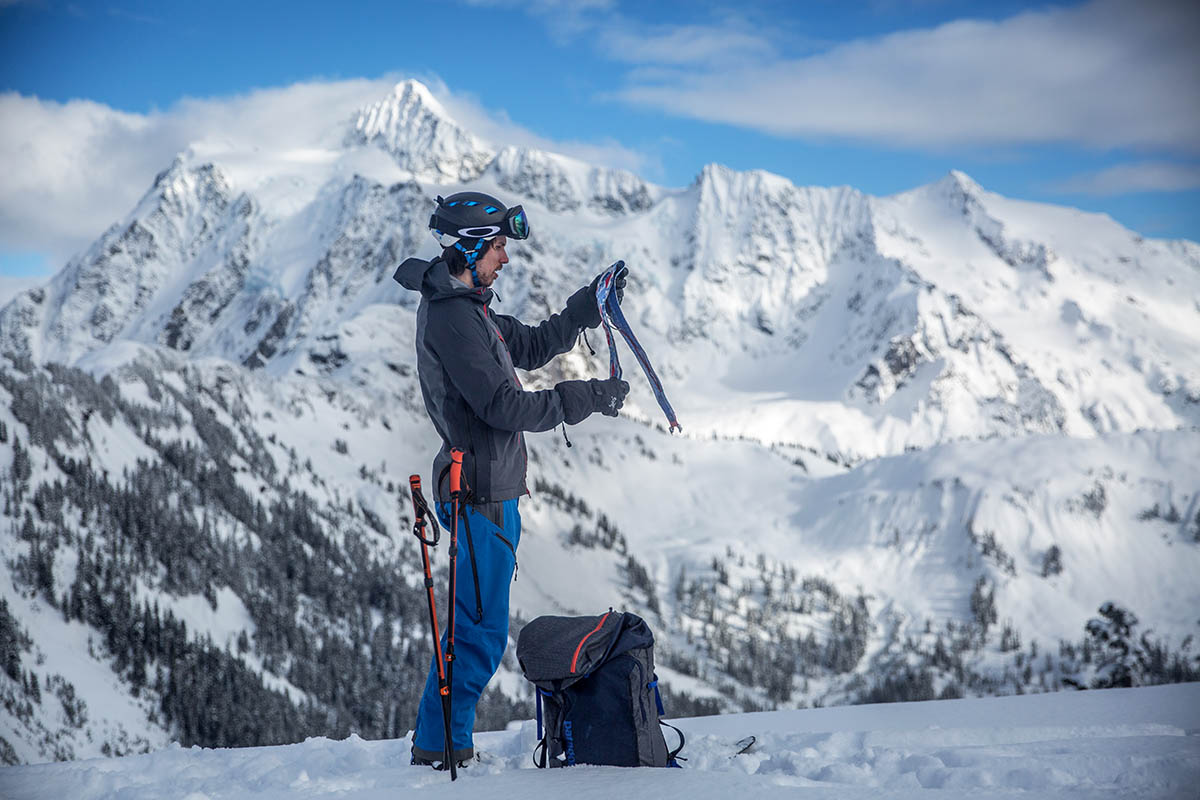 Hardshell Pants vs. Softshell Pants
Traditionally, the majority of ski pants were hard shells, which offer the maximum in terms of waterproofness, wind proofs, and all-around weather protection. Softshells are more air-permeable and flexible, but they alone don't block moisture and wind as effectively as a hard shell.
One notable downside of softshell fabric is that although it breathes and moves extremely well, it tends to allow for more airflow than a hardshell and is rarely fully waterproof. For these reasons, most ski pants and ski jackets purely for resort use are of the hardshell variety.
Tips
The best fit, no matter the type of skier or boarder you are, will come down to personal preference. There are, however, some helpful generalizations to be made. Most beginner and intermediate downhill skiers opt for a comfortable fit that is neither too tight nor too baggy. Backcountry touring types lean towards a slimmer cut for easier uphill hiking, and those that spend time in the park are inclined to a loose, relaxed fit. In the end, the most important thing is to find a fit that's comfortable for you.
---