---

With The Change Of Season
The Outdoor Scenery Is Also Completely New.
Be There An Impulse To Venture Into?
Put On Our Outdoor Workwear Customized For You
Not Only Keep Warm But Also Make You Cool!!!
Fall Leaves, Mountains, Snow, Cedar
Get Close To Nature And Start An Intimate Adventure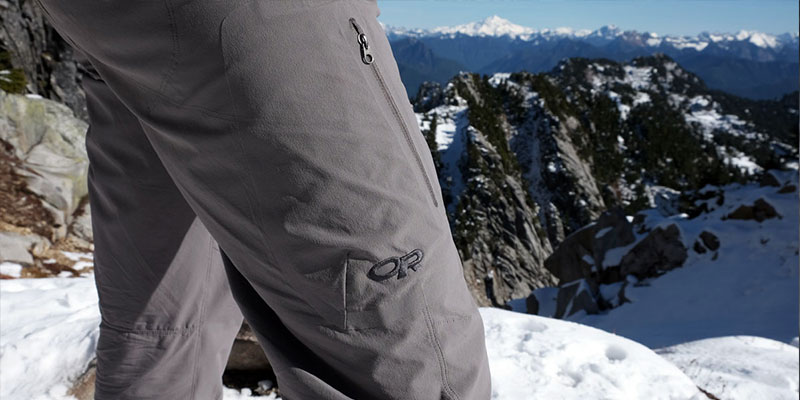 A great pair of hiking pants offer comfort, freedom of movement, the versatility to perform well in a range of environments, and durability over the long haul. In terms of materials, many of today's top pants are made from lightweight nylon for breathability and protection from wet and windy weather and increasingly come with features like zip-off legs and articulated knees. Depending on the season in which you will be hitting the trails, thickness and breathability matter as well. Below are the best pants for hiking and trekking of 2019. For more information, see our comparison table and buying advice below the picks. A popular alternative to hiking pants are tights, including a range of yoga, running, or trail-specific designs, and we've dedicated a section below to our top hiking tights.
About UbestWorkwear

We are manufacturers of specialized industrial and commercial workwear, providing protection and comfort to workers in many industries with our heavy-duty garments.
Our specialized designs guarantee that you will have the perfect outfit ready to go through the toughest of jobs with you.
Get In Touch
Tel.: +86 312 3113 390
E-mail:admin@ubestinc.com
Website: ubestworkwear.com

---